What should be considered in medical moulding?
Views: 8 Author: Site Editor Publish Time: 2020-08-03 Origin: Site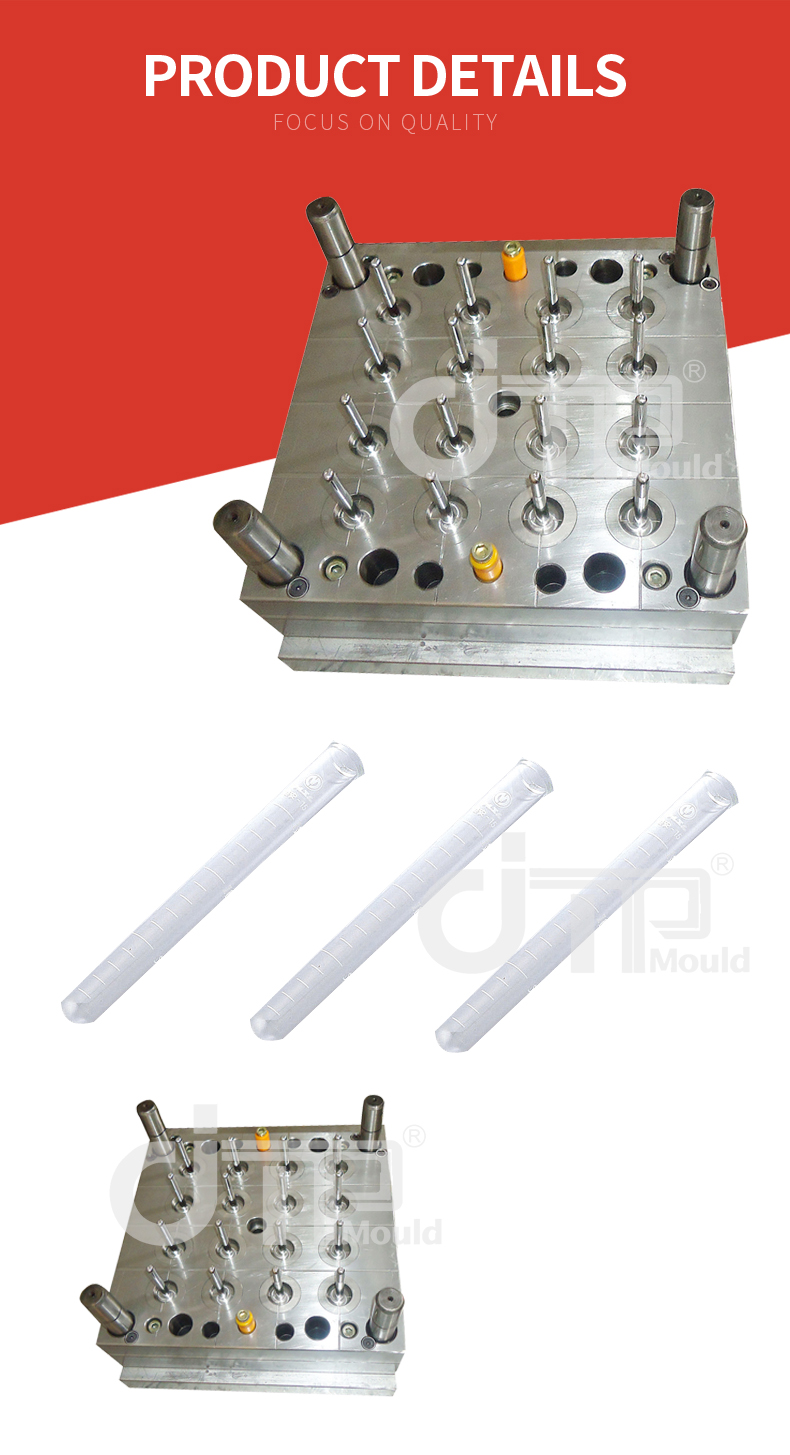 The medical device's competitive and regulatory requirements restrict medical moulding manufacturers to provide the right environment, equipment, engineering materials, and staff for their design and manufacturing. In short, four issues should be taken into consideration in medical moulding field, that is, environment, equipment, engineering materials and staff. This article will tell you about the latter three issues.
Here are the main points of the article:
What should the equipment be like in medical moulding field?
What should the engineering materials be like in medical moulding field?
What should the staff in medical moulding field be aware of?
1. What should the equipment be like in medical moulding field?
Not surprisingly, medical moulds must undergo a rigorous installation and identification process. Confirmation of the correct settings is critical for compliance, quality, safety and cost control. Most injection molding machines are fully installed in the ISO 8 clean room. Medical modellers must also identify and record their equipment to support routine process audits. Most Nypro presses are equipped with robots that automatically remove finished parts to ensure they remain clean and undamaged. The robot installed on the machine also provides mold protection by confirming the disassembly of parts and preventing the mold from closing parts. The molding machine may be electric or hydraulic. The electric power used by the electric forming machine accounts for about 40-50% of the hydraulic equipment, which indicates that the electric forming machine is conducive to reducing the manufacturing cost. However, hydraulic equipment is still more suitable for some large - tonnage thin - walled packaging applications. As for electrical and hydraulic equipment, the medical moulding machine must be a closed loop system with precise injection and fixture movement. Today, many medical devices contain small, complex parts and complex, multifunctional geometers. This requires an injection mold with complex movements or mold movement.
2. What should the engineering materials be like in medical moulding field?
Many medical moulding applications use highly engineered materials to improve the performance of medical devices. These materials may contain special additives, such as fluoropolymer or silicone, which have low friction coefficient and low sliding force properties. Compared with commodity material, engineering material processing is difficult and the processing window is narrow. Validation requires recording the material melt flow index (MFI) and ensuring that the value is within the specified range. Nypro requires a material analysis certificate (COA) or COC for each batch of material to indicate melt flow index and packing content. The certification of each batch is reviewed prior to incoming inspection and use. The lot number becomes part of the DHF and provides traceability of the material used for medical moulding. Traceability resolution can be used at the box level. In engineering materials, additives such as oils and fillers are proportionally controlled. In order to ensure consistent machining and performance of molded parts, medical mold manufacturers must specify and document non-replacement protocols. Engineering materials must also comply with such restrictions or regulations as class VI of USP (biocompatibility of the United States pharmacopoeia), ISO 10993 biocompatibility and BSE/TSE (biocompatibility of no prefecture). When using high-volume colored materials, medical modems like Nypro purchase precoloring or color composites. The low capacity color material in Nypro is composed of a color concentrate. Packing materials are always premixed at the material supplier.
3. What should the staff in medical moulding field be aware of?
Last but certainly not least, highly skilled employees help make medical moulding successful. Managers, engineers, technicians, inspectors and operators must understand the current good manufacturing practice (cGMP) for medical moulding and assembly and work carefully to ensure a high level of quality and compliance. The complexity and extensive validation of medical moulds requires a high level of skill. Generally speaking, the salary of medical moulding workers is higher than that of traditional model workers and industrial model workers. Modelers who want to be involved in the manufacture of medical devices must be aware of the inherent challenges and costs of the industry. If equipment manufacturers do not invest in the right environment, equipment, engineering material processing knowledge, and highly skilled employees, they may find that a particular tooling facility does not meet their needs. These key fundamentals of medical shaping can determine the success or failure of medical device manufacturing and lead to new opportunities.
After reading what is stated above, hope you get a better concept of how the medical moulding factory should be. We strictly regulate our medical moulding factory according to the requirements above, and thus, the Petri Dish Mould, Plastic Syringe mould we produce are of a high standard.